No.21 FEBRUARY 6th 1971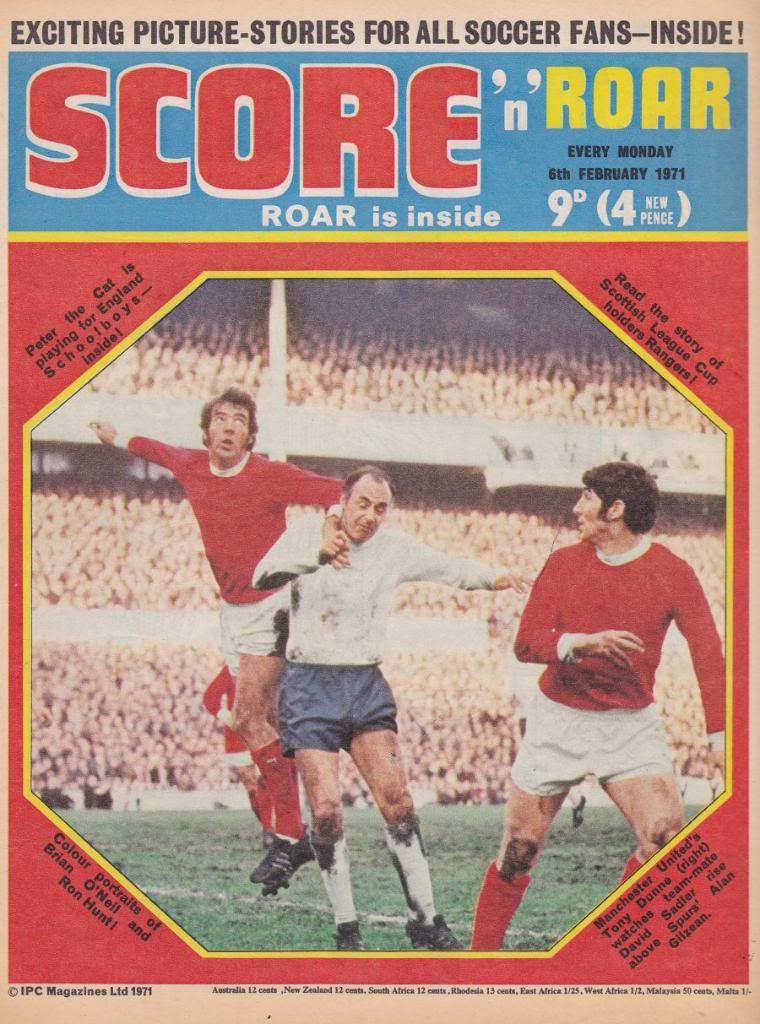 Two new strips started in this weeks Issue.
'The Star Seeker'
'Give it to Gregory'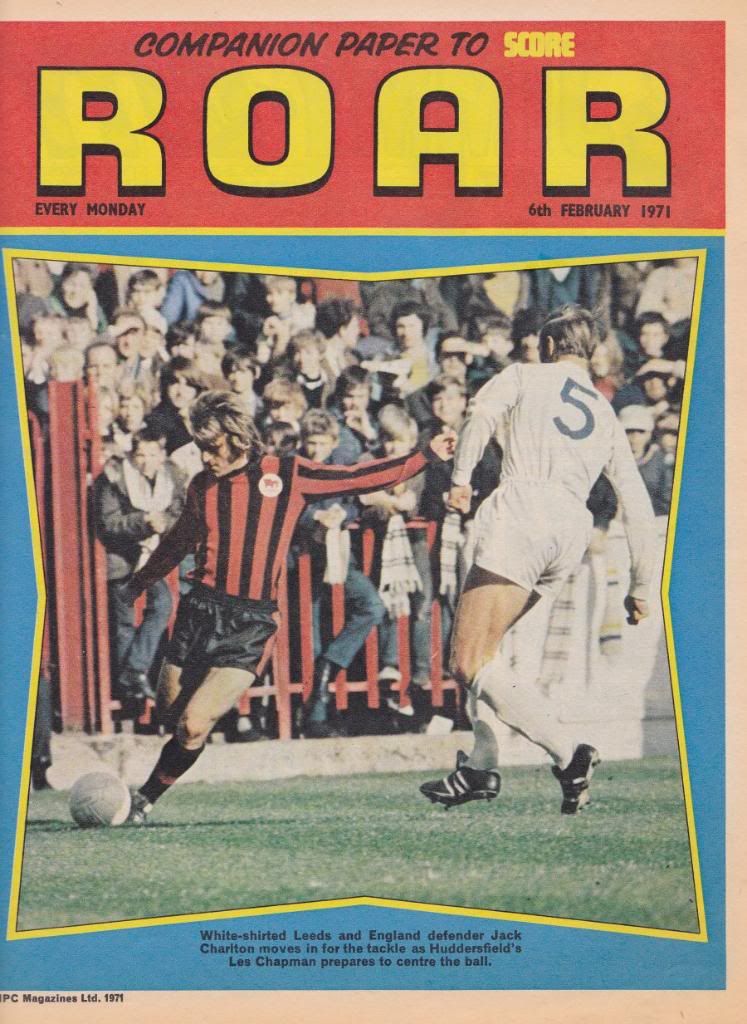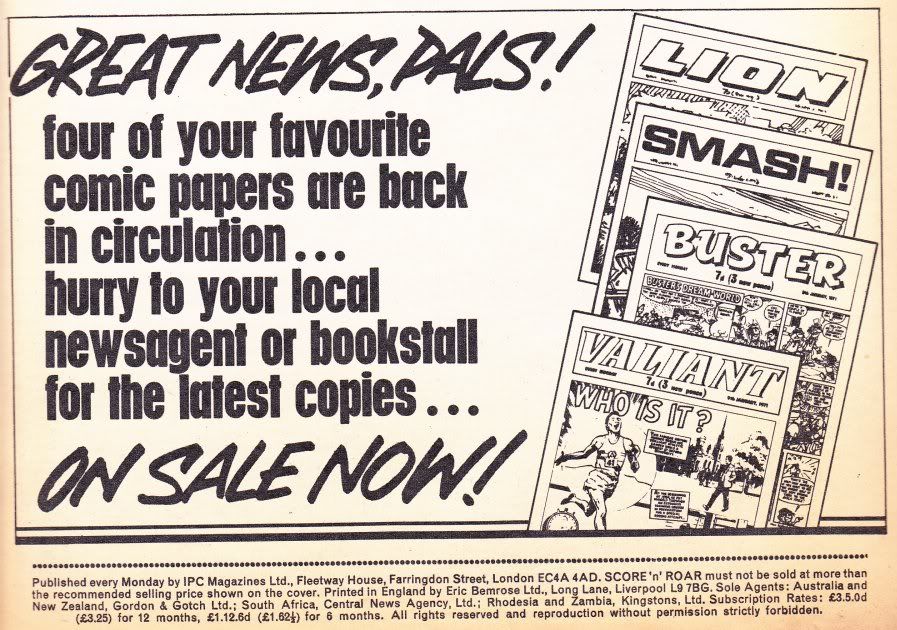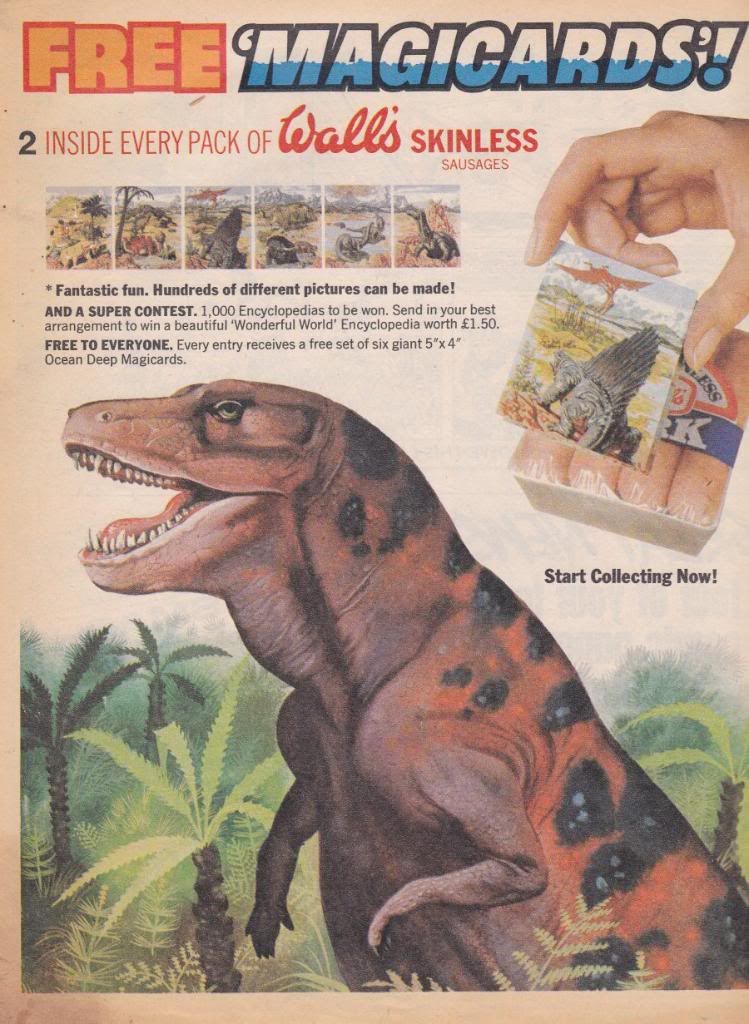 No.22 February 13th 1971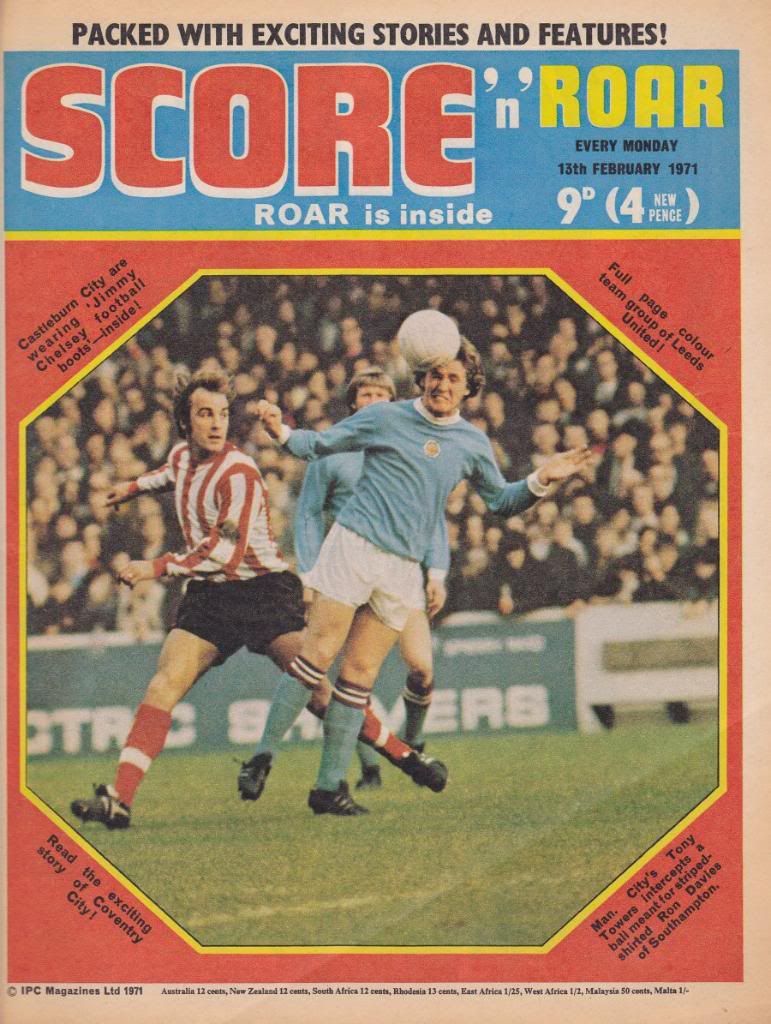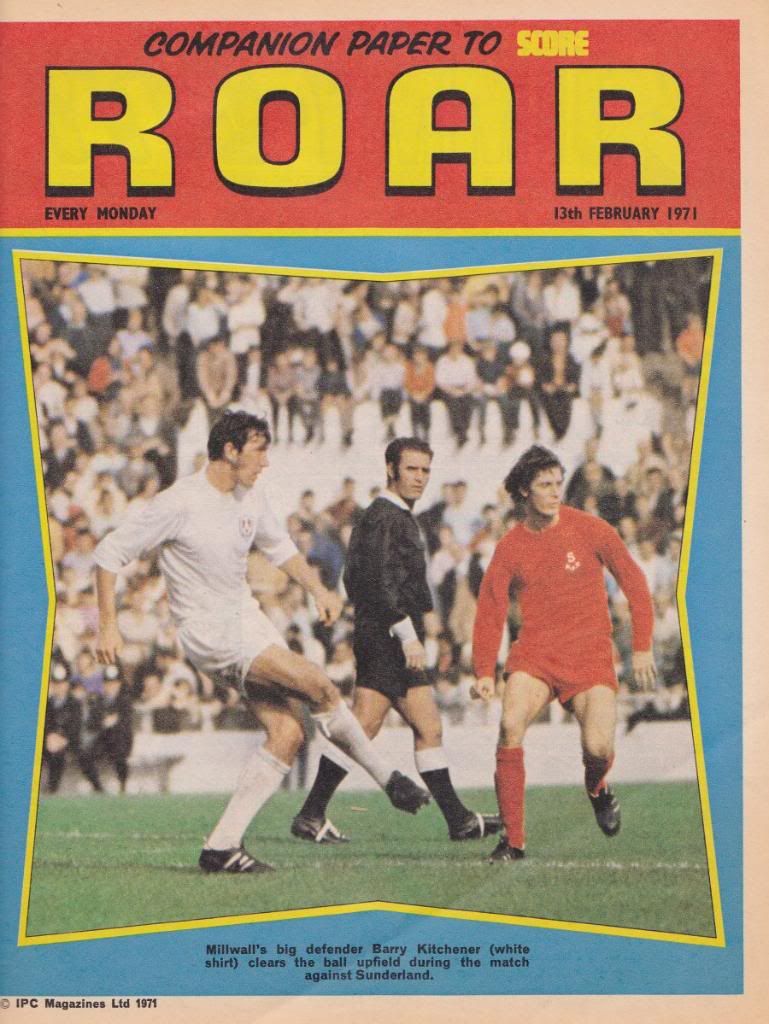 This Issue had the Last Cover Of 'Roar' inside everthing else remained the same.
No.23 FEBRUARY 20th 1971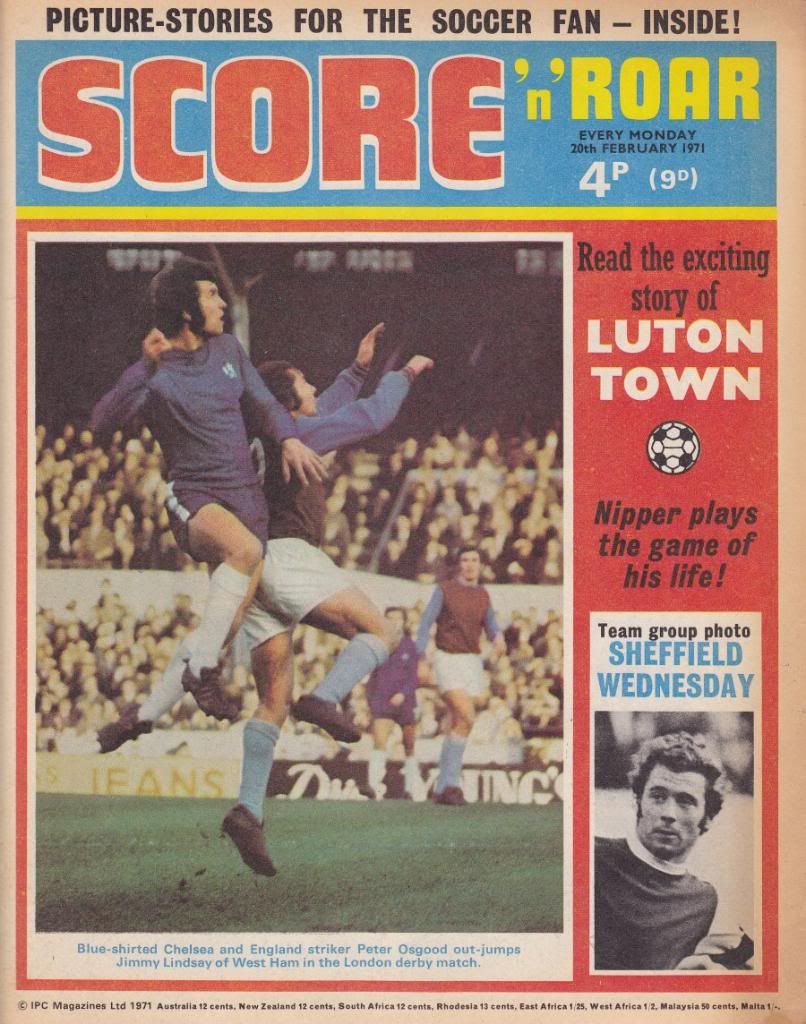 'Roar' has Mysteriously disappeared from the comic with no explanation although it's still on the Mast.
No.24 FEBRUARY 27th 1971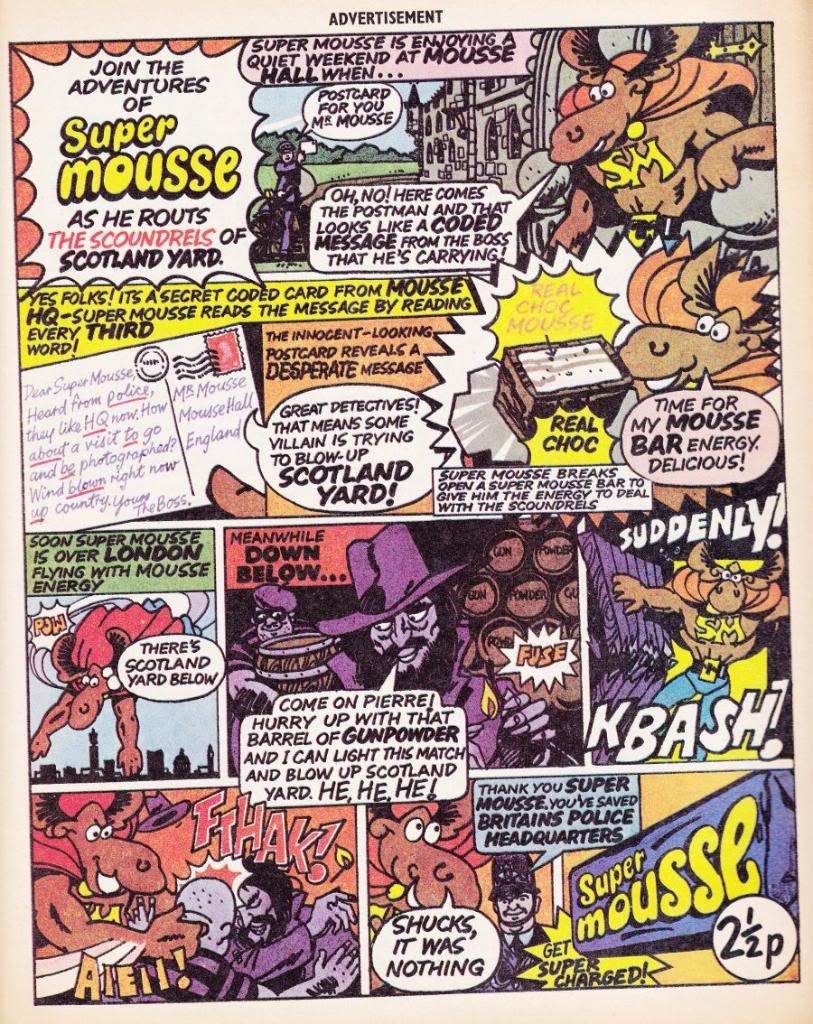 No.25 March 6th 1971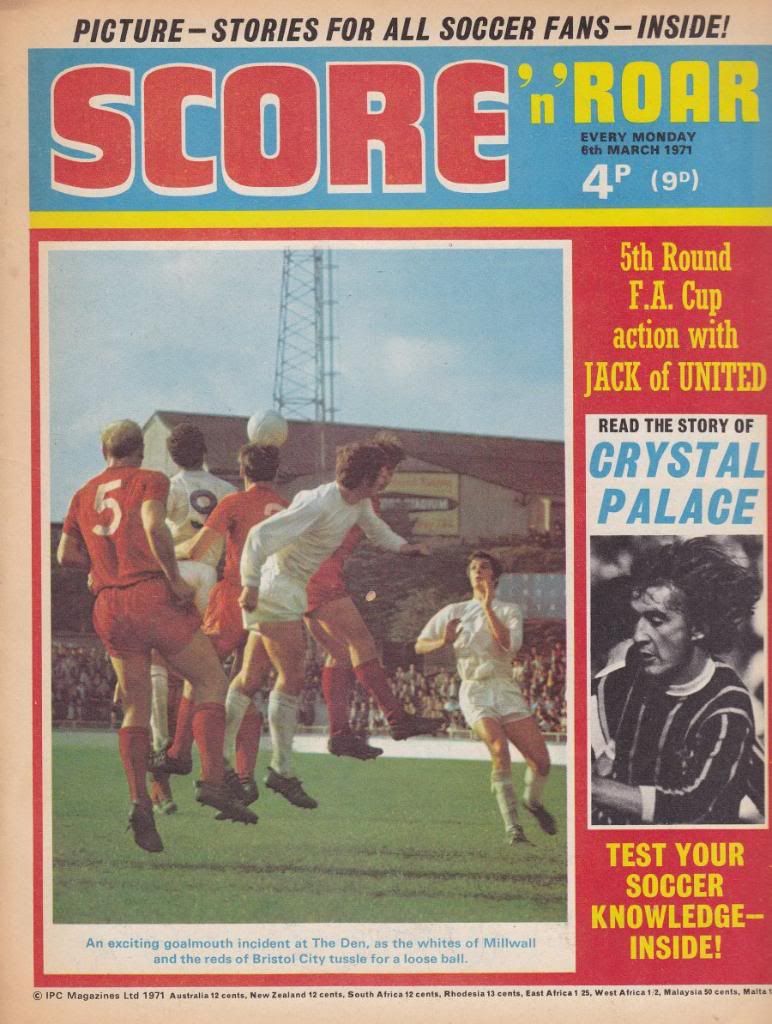 The Last Action Football picture on the front cover.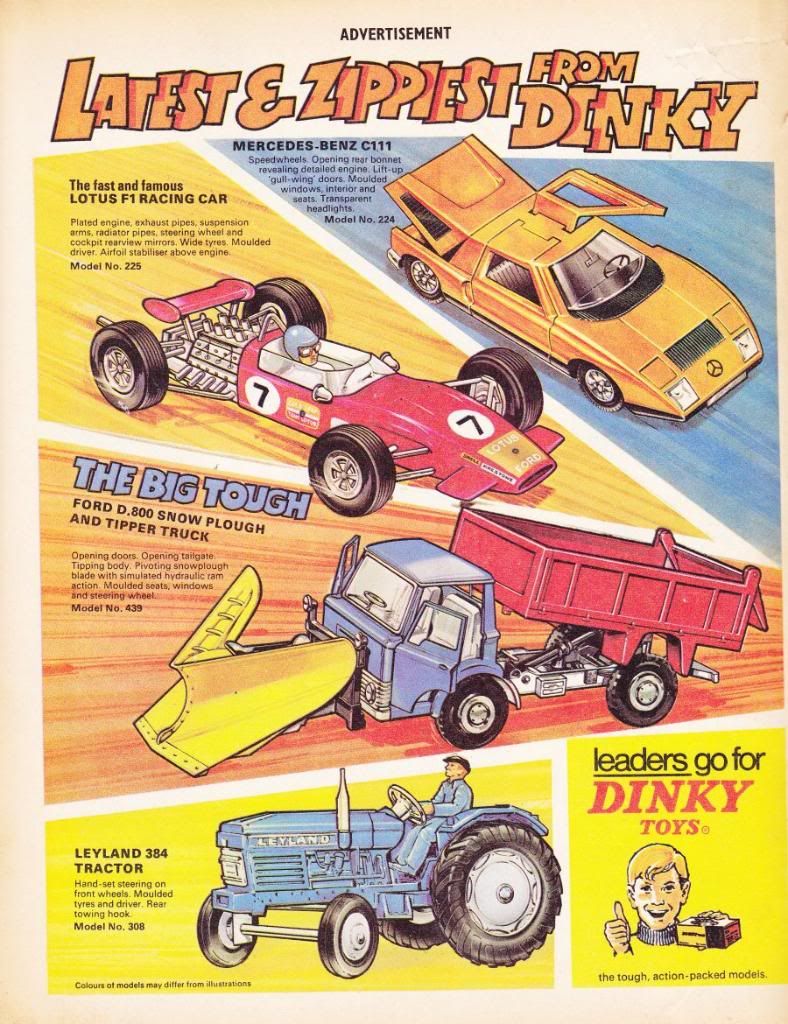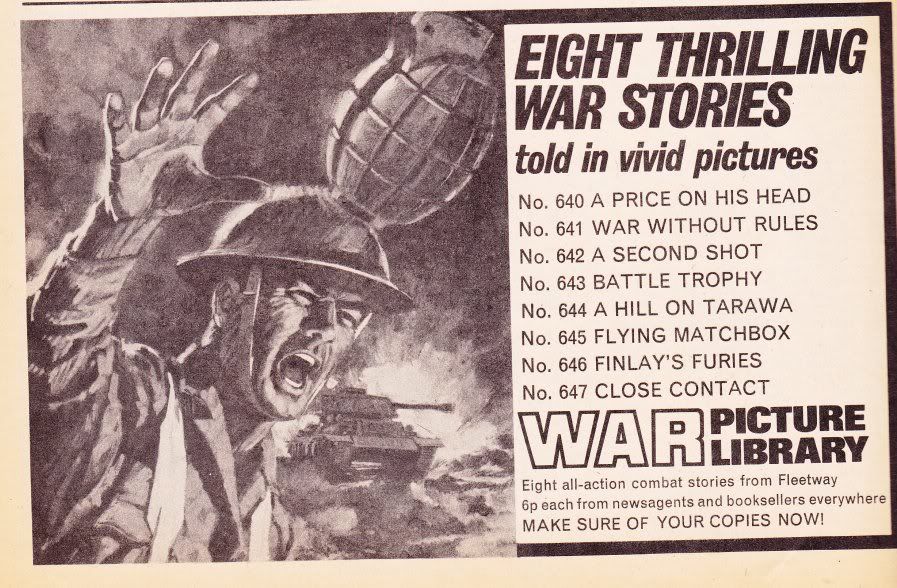 No.26 MARCH 13th 1971
The cover has it's first Srtip picture on the cover, 'Jack Of United '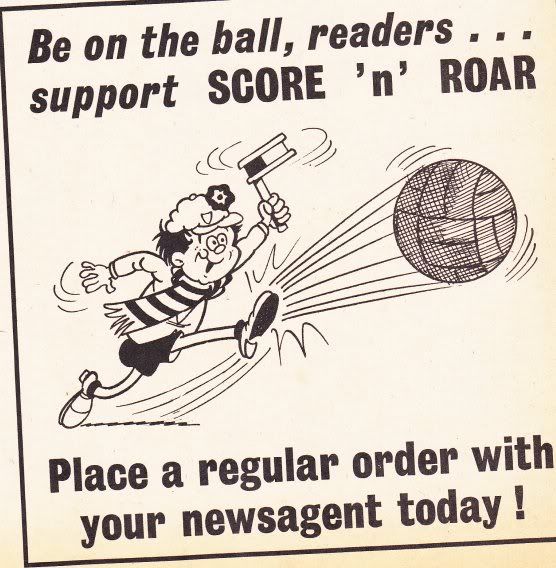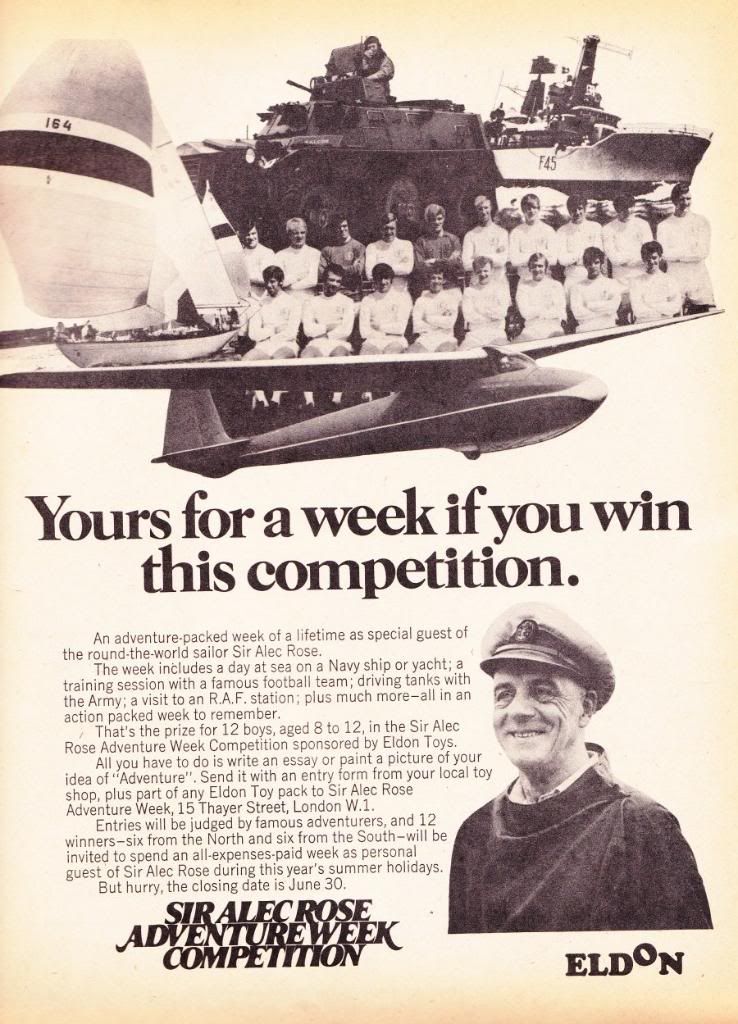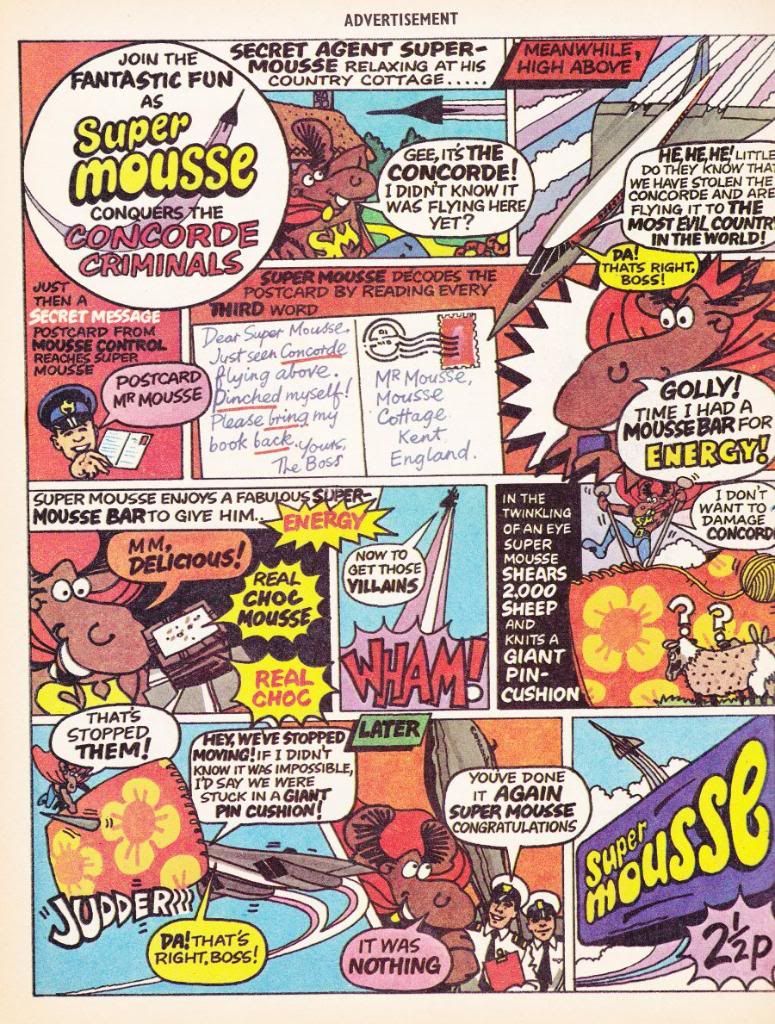 No.27 MARCH 20th 1971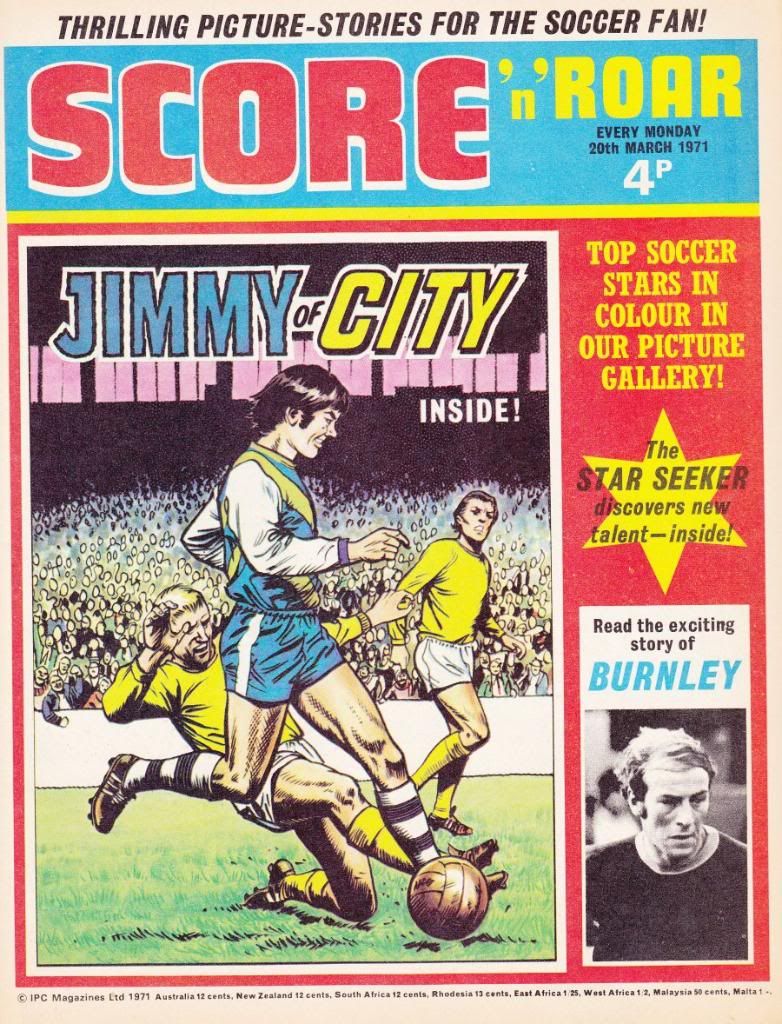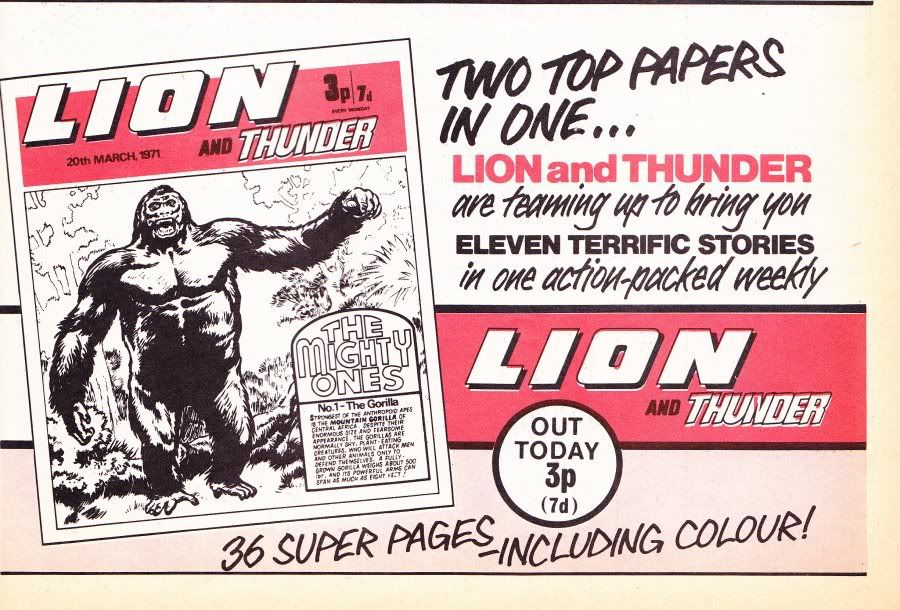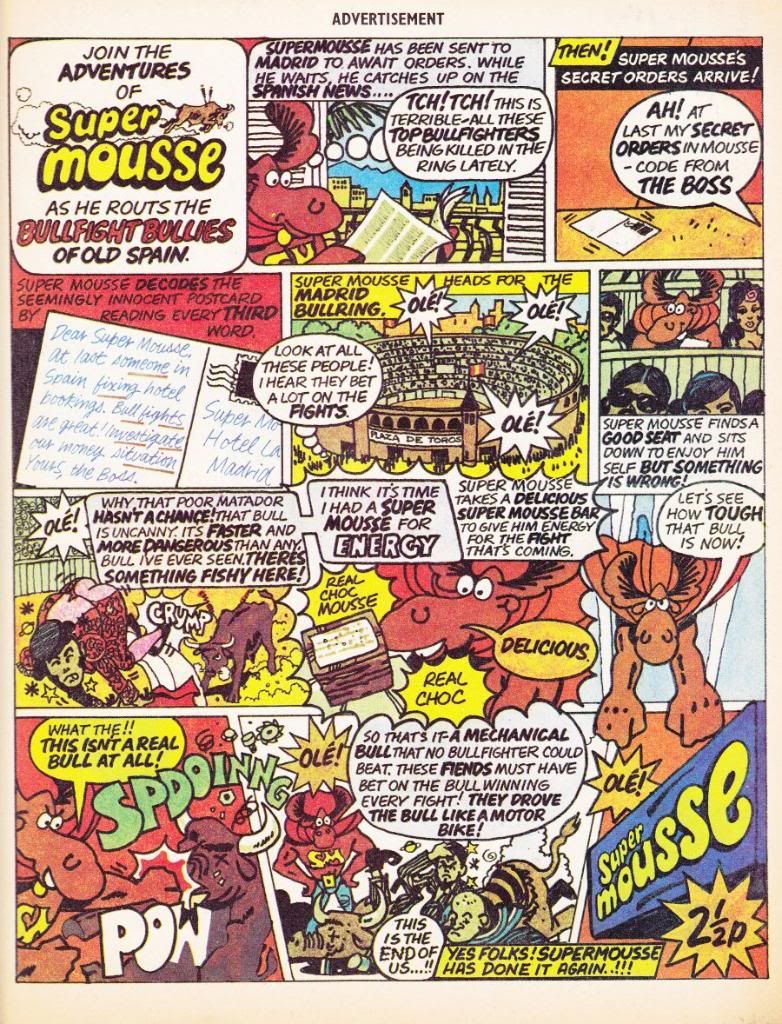 No.28 MARCH 27th 1971
No.29 APRIL 3rd 1971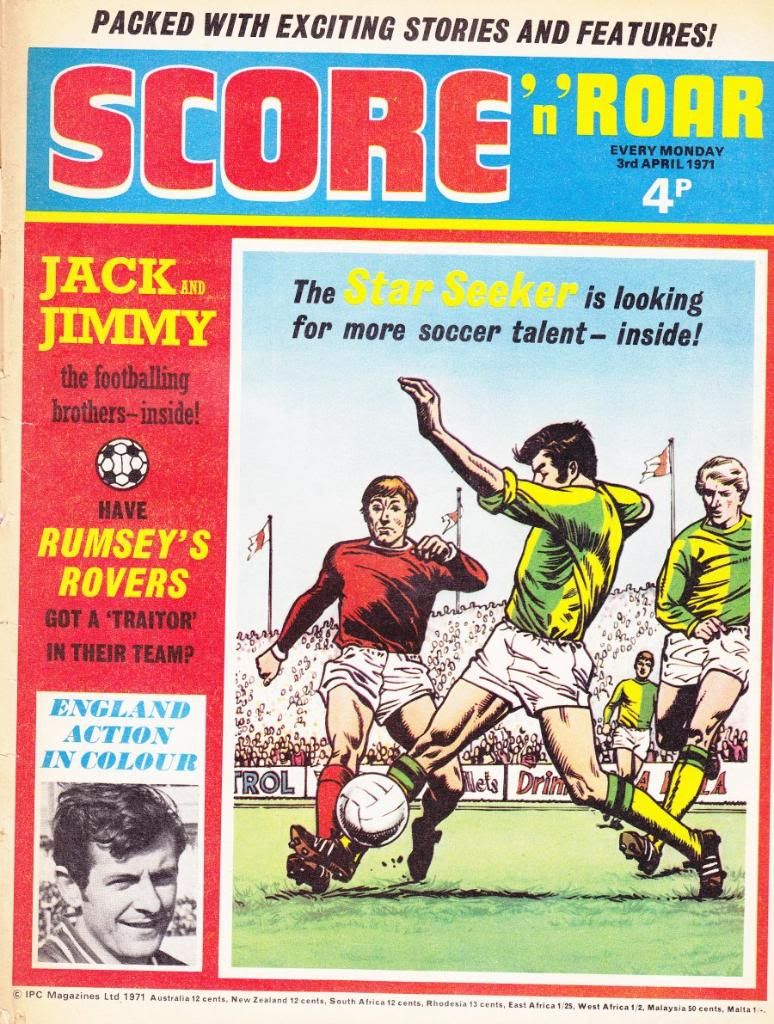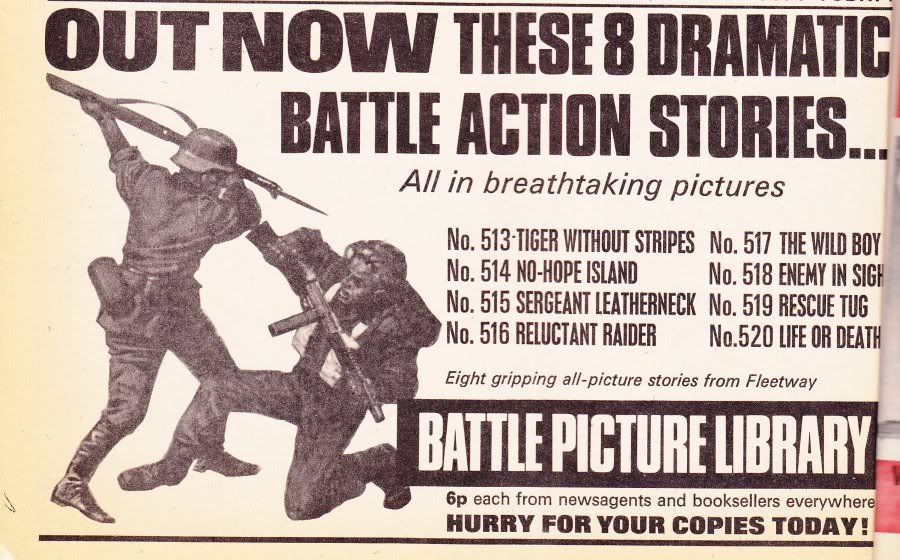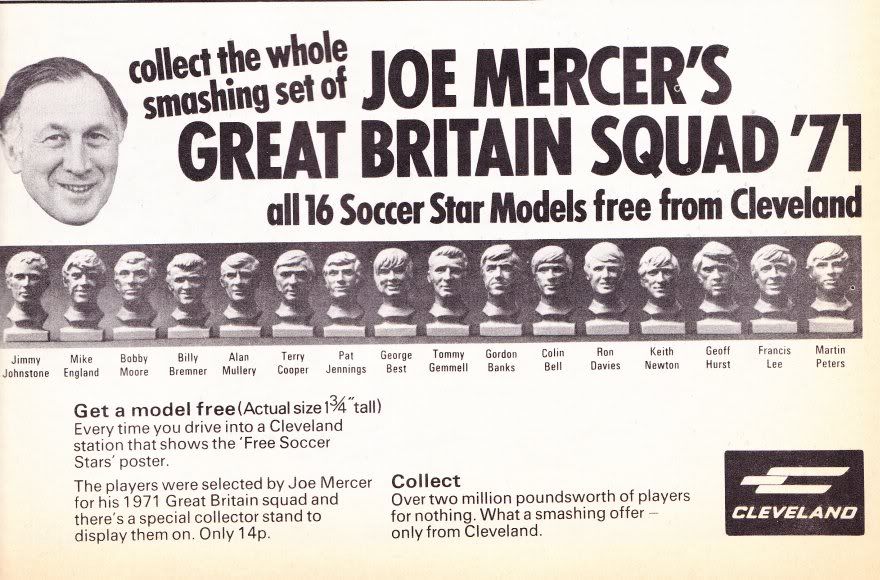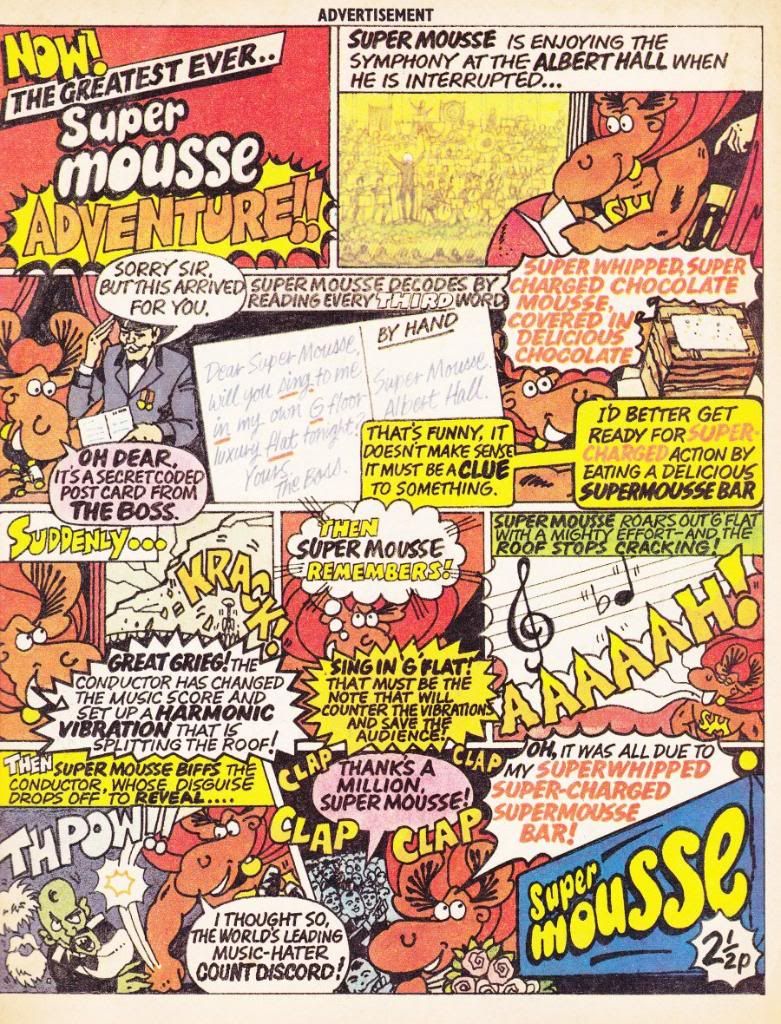 No.30 APRIL 10th 1971