ANNUALS
Considering their was only 41 Issues of SCORE 'n' ROAR it had a good Annual run of 13 from 1972-1984.
The only SCORE 'n' ROAR Annual was the first one from 1972 the other 12 were just called SCORE.
1972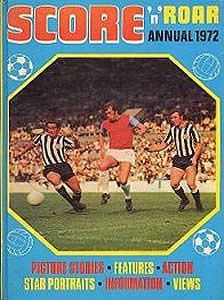 1973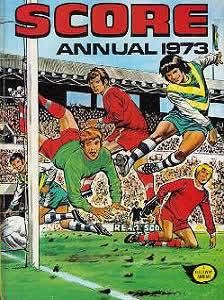 Apart from the regular strips that featured in the 'Score 'n' Roar comics other filler Strips appeared in the Annual as well.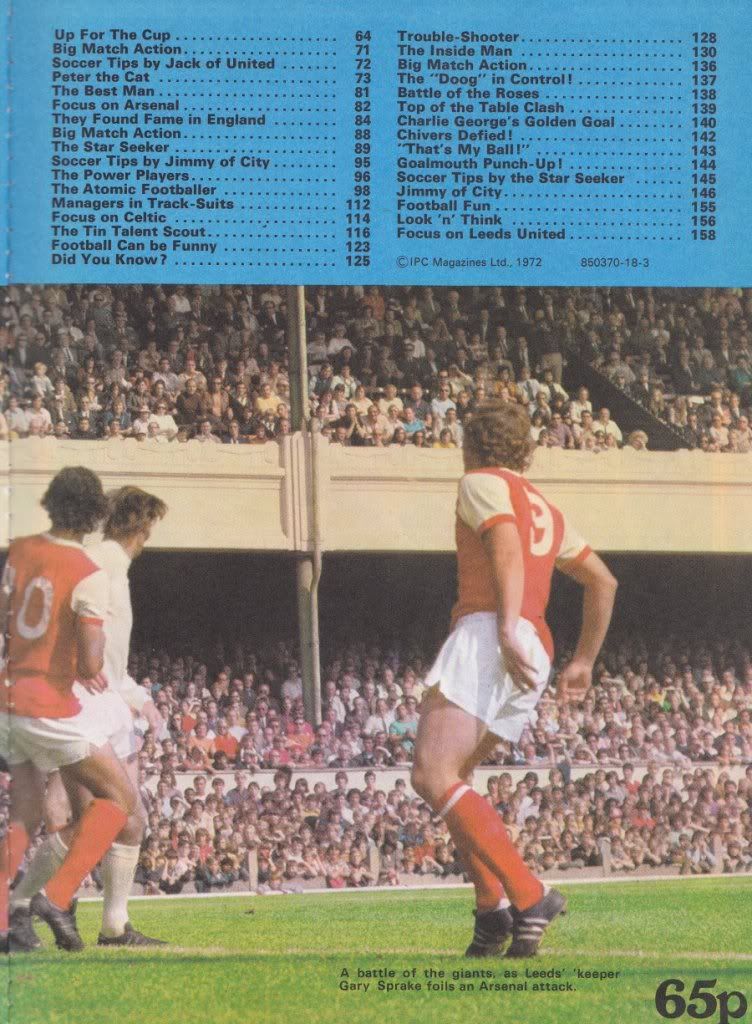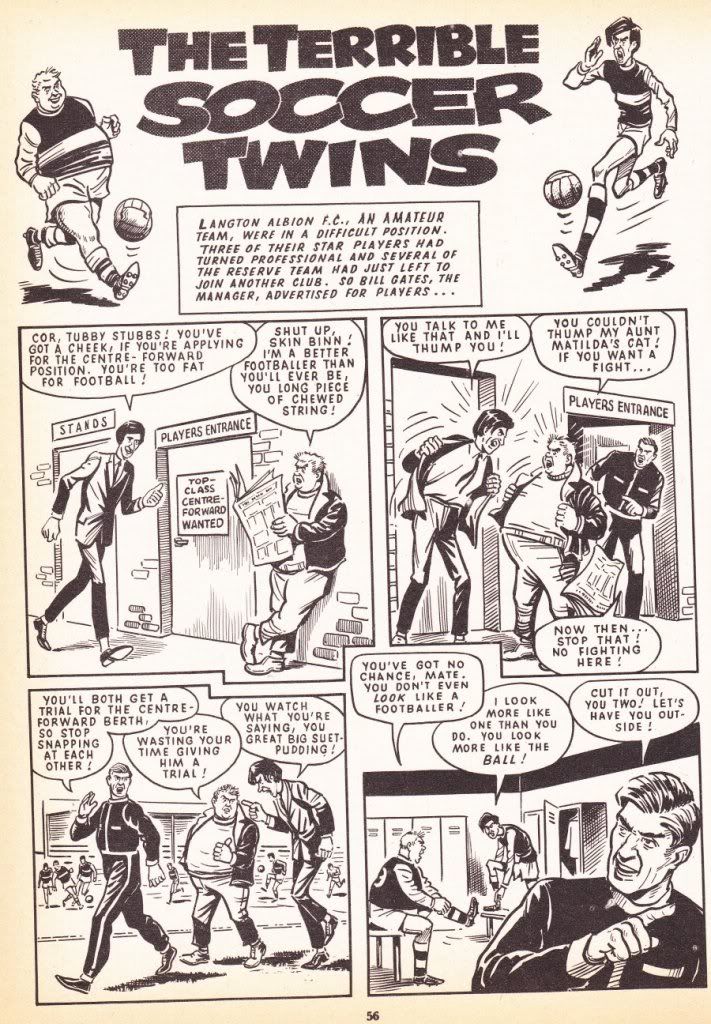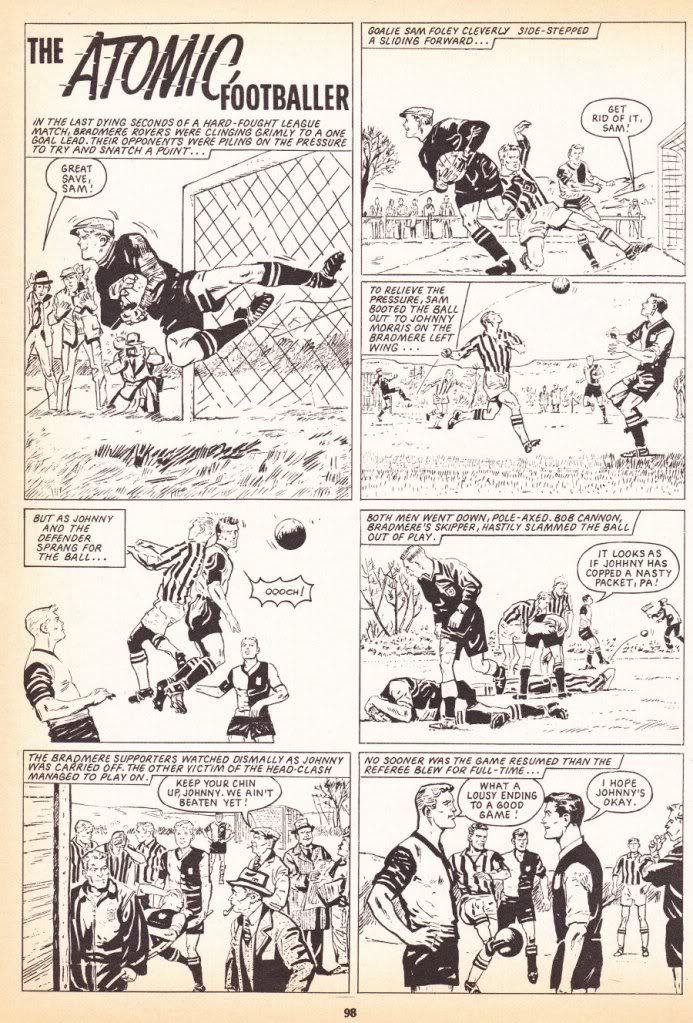 1974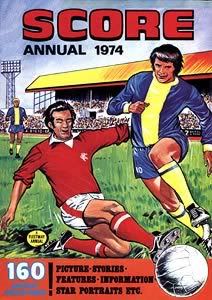 1975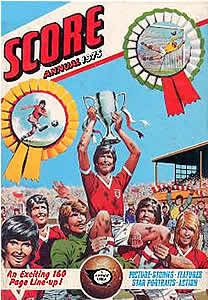 Another 160 Page Annual.
Also featuring 'The Penalty Area' & 'The Touchline Tearaways' that didn't appear on 'Score 'n' Roar comic.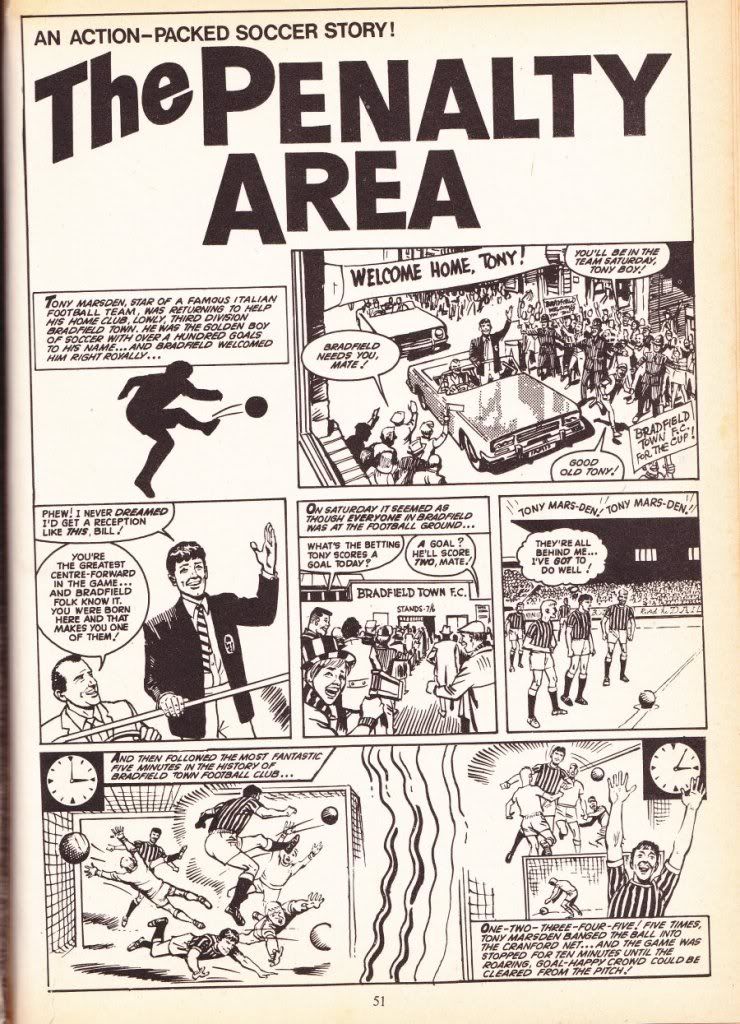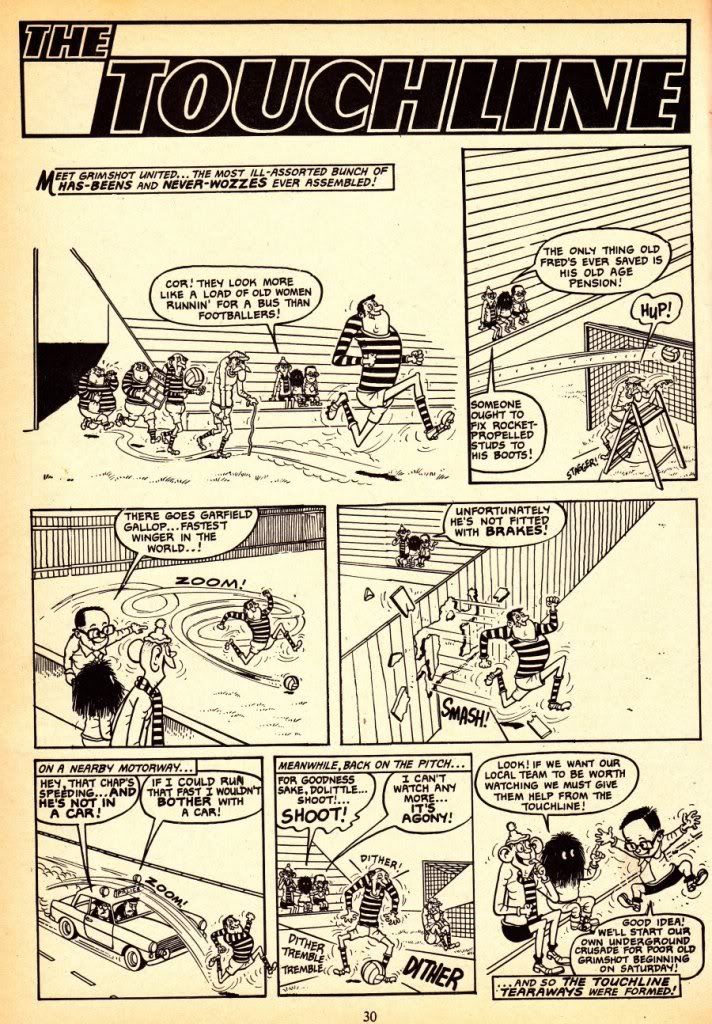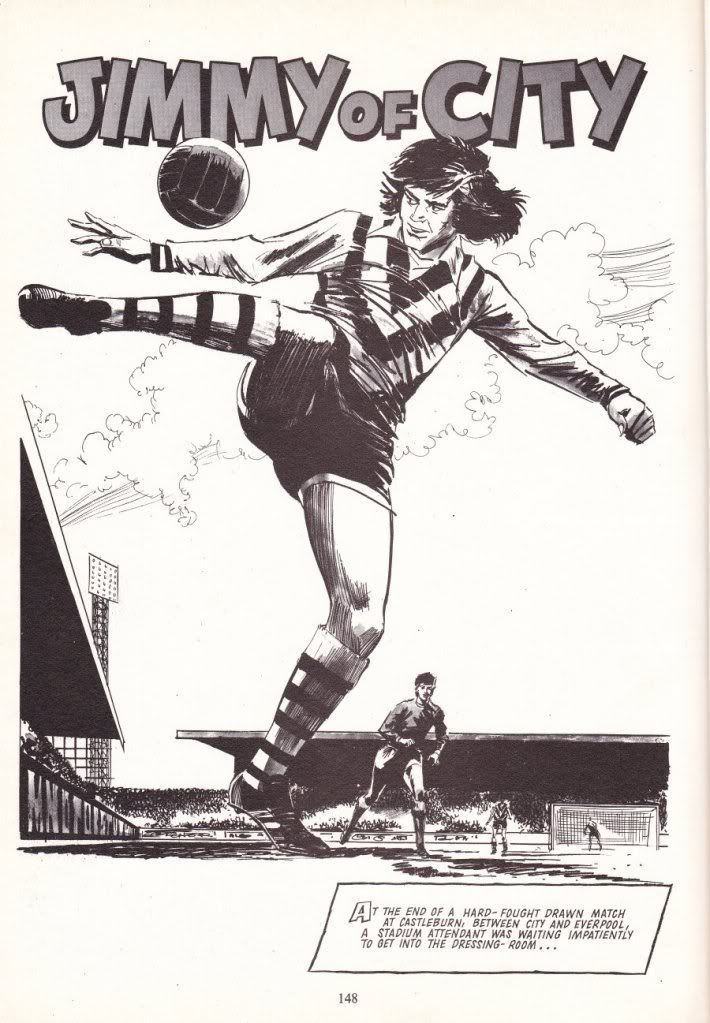 1976
1977
1978
1979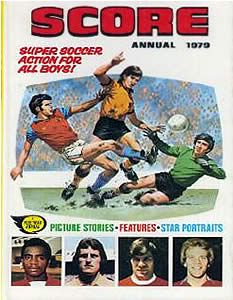 1980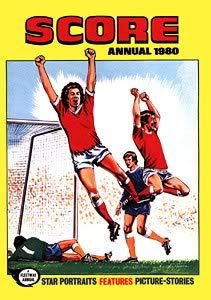 1981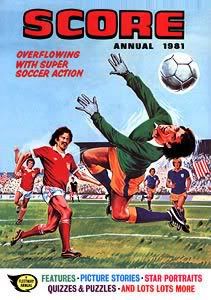 1982
1983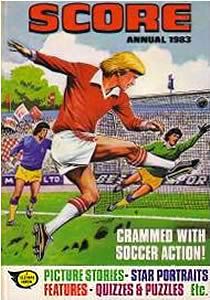 1984